Vermont: On Friday, March 29th, 2019, members of Tibetan Association of Vermont observed prayers for Late Ama Grace Spring at Fletcher free library Burlington, who passed away on March 29th, 2018.
Late Ama Grace Spring is an artist, an activist and a Tibetan supporter who, for more than 18 years, held a solo vigil every Friday morning in front of the Chinese Embassy in Washington with a Tibetan national flag and a placard, drawing attention to the plight of the Tibetan people.
Last year, on February 17, 2018, ICT President Matteo Mecacci bestowed a special Light of Truth award to her in recognition of her many decades of work putting a Spotlight on Tibet. The award ceremony took place at the Burlington, VT in conjunction with Tibetan New Year celebration organized by Tibetan Association of Vermont.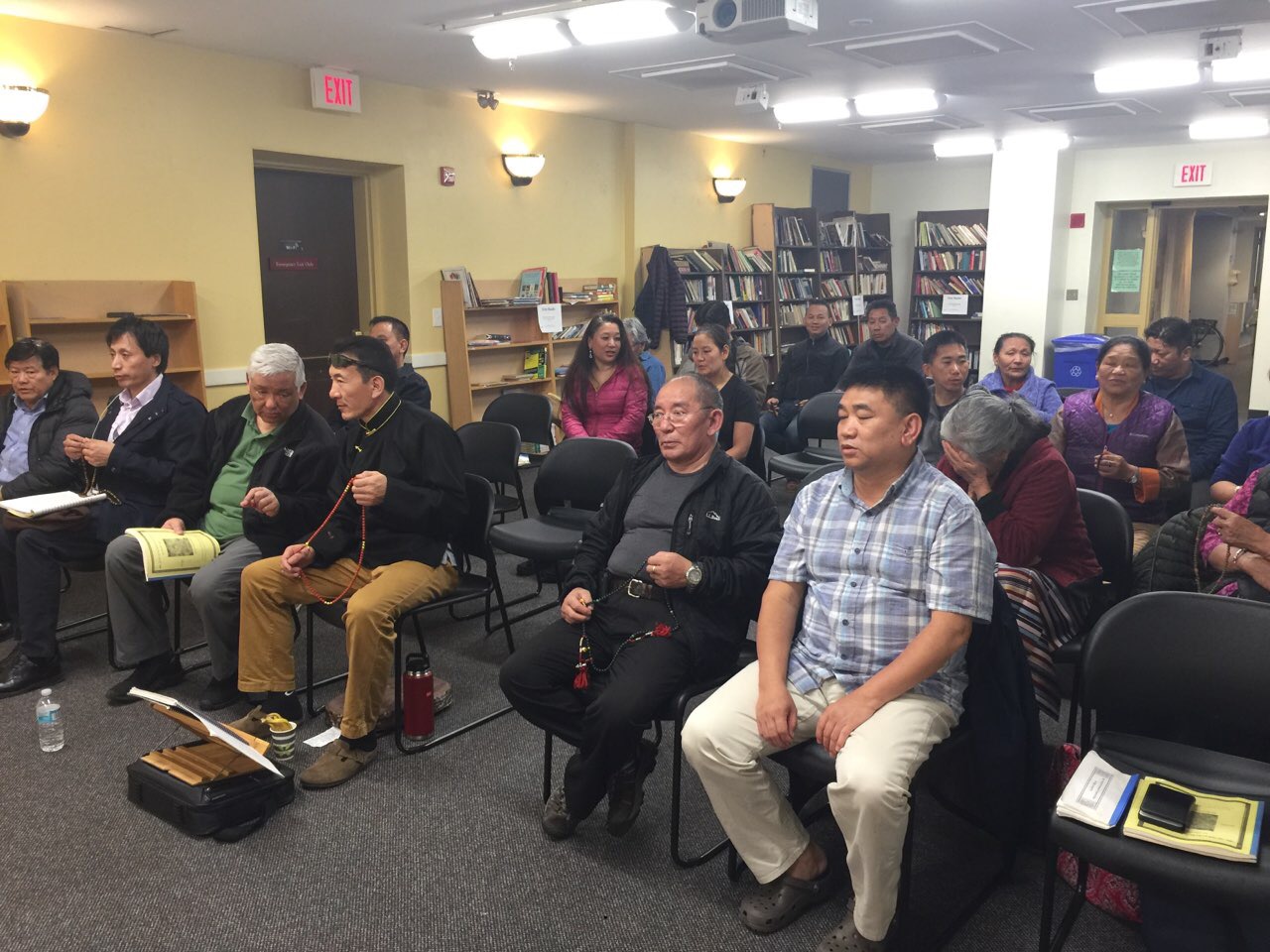 ---